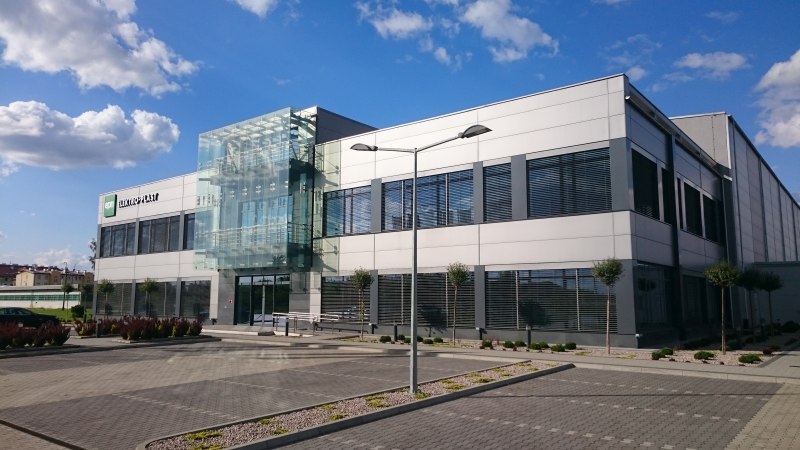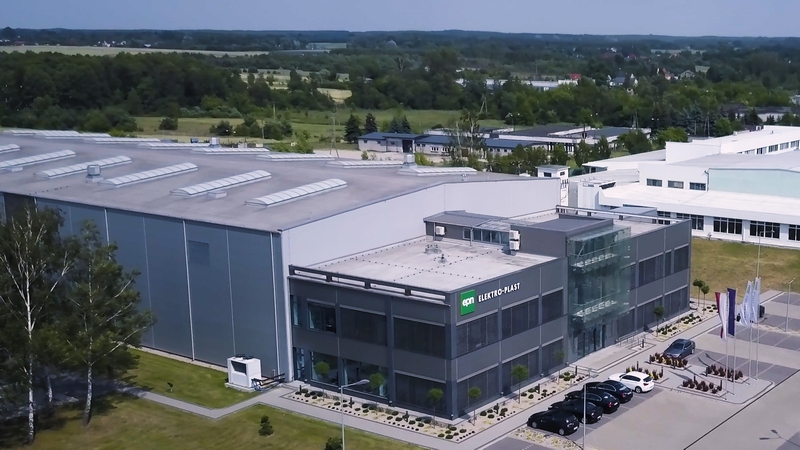 ELEKTRO-PLAST
Tadeusz Czachorowski
Spółka Jawna


VAT reg. Number: PL5311689992
Statist. Number: 146989503
KRS: 0000488346

We are certified

ISO 9001:2015 Certificate
"ELEKTRO-PLAST Nasielsk" is one of the biggest Polish companies which is specialized in the production of the electricalinstallation equipment. Our company was estabilished in 1983, as the enterprise with the trade-productive nature.
We offer wide range of electrical accessories:
splash-proof equipment (on-wall and under-wall mode)
branch-boxes (on-wall and under-wall mode)
low voltage distribution boxes
hermetic boxes and branch-boxes
boxes made in flush mounted solution
Our factory has over 80 pcs of modern injection moulding machines (Arburg, Biraghi, Engel), computer controlled. We also own the Construction-Technology Department, Tool-house, Warehouses and own Transportation Department. Steady and experienced management is our significant trump.

High quality of our products is the result of complying with modern technologies and ISO 9001:2008 norms – admitted by Bureau Veritas Quality International. The range of certification includes – design engineering, production and sales of electrical accessories, the articles made of plastics and also the instrumentations.

From many years "ELEKTRO-PLAST" cooperates with the biggest chainstories and wholesalers in Poland.
The articles produced by our company are widely known in Germany, Belgium, France, Austria, Czech Republic, Slovakia, Hungary, Ukraine, Esthonia and Lithuania.
All our products got Certificates and Quality Attests both for domestic and foreign market. We produce our product for widely known companies, like Moeller, Siemens and Spelsberg.

We hope that introducing our site, we provided you sufficient informations, which are going to help for our better cooperation.

is your verified and reliable partner
We use those machines to produce our products: